Call us - 080-28604854 Email - avpl.info@gmail.com
About
Akashdoot Vayapar Private Limited
Akashdoot Vayapar Private Limited is incorporated under Companies Act 1956 in the year 2003. The activity of the company involves mainly as distributors of building materials such as Plastic Water Storage Tanks in Rotational and Blow Molded. The company also deals with Plastic Industrial Containers, Chemical Tanks and Heavy-Duty Plastic Pallets, etc. To widen the range of products to suit each customers requirement's we have added Blow molded Water Storage Tanks with Brand Kaveri Plus & GK Star from 2013.

The Company is a sole Distributor for KAVERI, GANGAKAVERI, PLUMBER & E-Triveni Brand Plastic Water Storage Tanks manufactured by M/s KAVERI PLASTO CONTINERS PVT LTD.

Companies Head Office is in Bangalore with 2 Branch office and we have another branch office in Chennai.
We are an Authorised Distributor of an ISO 9001:2015 Company Products
Kaveri Water Tank
Ganga Kaveri Water Tank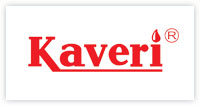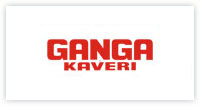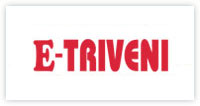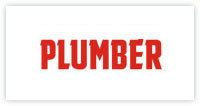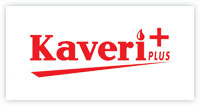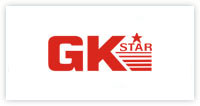 The Company deals with superior quality products and have a very good service network. We have a wide range of products to suit each and every need of the customer in terms of Water Storage Tanks.

ISO Certified
Products

ISI Mark
Products

25+ year
of Experience

Distributor of
Leading Brand
AKASHDOOT VAYAPAR PRIVATE LIMITED
Bangalore - Head Office
No:12, Nayandahalli Main Road,
Mysore Road,
Near RR Nagar Arch, Bangalore-560039
Phone No : 28604854, 28604711, 28604266
Bangalore -
J.P. Nagar Branch
#42 / A&B, 1st Main, 4th Cross, 3rd Phase,
J.P. Nagar Indl Layout, Bangalore - 560078
Phone No. : +91 9448283067
Bangalore
Banaswadi Branch:
SY No:346, Annaiiah Reddy Layout,
Dodda banaswadi
Bangalore- 560043
Phone No: +91 9480997838
Contact us
Chennai - office
75/2C, Saroja Farm, Bypass Road,
Seneerkuppam Village,
Poonamalle Taluk-600056
Tamil Nadu, INDIA.
Office : +91 9790925225
Copyright © All Rights Reserved | Login